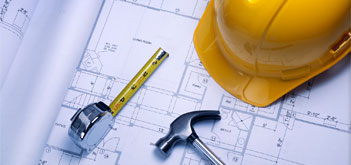 Çalışkan Kardeşler Construction, founded in 1987, first carried out housing constructions, later carried out the infrastructure and superstructure works and activities of various government agencies.
It performed the constructions of 650-bed Club Hotel Bellis that belongs to the group in Antalya Belek Tourism Center between years 1990-1992. In the following years, it completed the constructions of five-star Club Hotel Bellis with additional 550 beds, total 1200 beds.
Furthermore, in 1990 it met the aggregate (crushed stone) requirements of various concrete plants, public and private enterprises with its 2 breaking & screening plants of 110 and powerful equipment pools in Ankara Mamak district, Kıbrıs village, and carried out its activities until 2001.