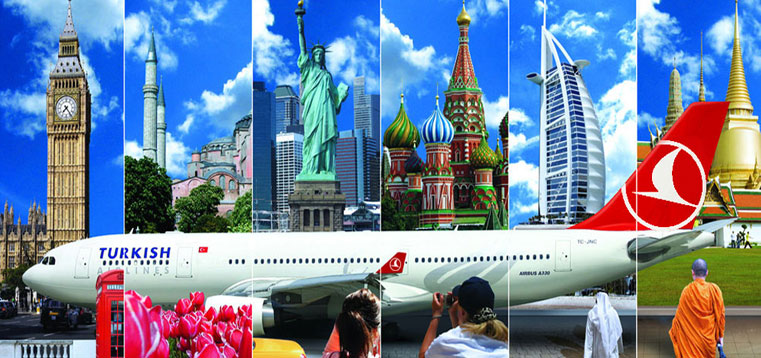 BELLİS TRAVEL, founded in 2008, follows innovations since the day it was founded and aims at offering services and products that make life easy, saves time, ensures easy access to information and at increasing efficiency by offering special advantages according to the habits and lifestyles of its guests.
Our firm is a member of TURSAB GROUP A Travel Agency and IATA (International Air Transport Association) and takes reliable, steady and firm steps forward since the day it was founded. It believes that success is hidden in details and will be more than pleased to offer service to you, our precious guests, with its experienced, professional customer service.
BELLİS TRAVEL is one of the leading travel agencies in the sector with the superior success it achieved in tourism sector, wide customer portfolio, specialized staff and professional solutions. It continuously improves its customer-oriented service quality with domestic and foreign flight reservations, group and individual travel organizations and offers you safe and peaceful holidays and organizations.
BELLİS TRAVEL has always aimed at offering the highest quality sale and service at any time and in the shortest time to its customers whenever they need, in line with its experiences in tourism industry.